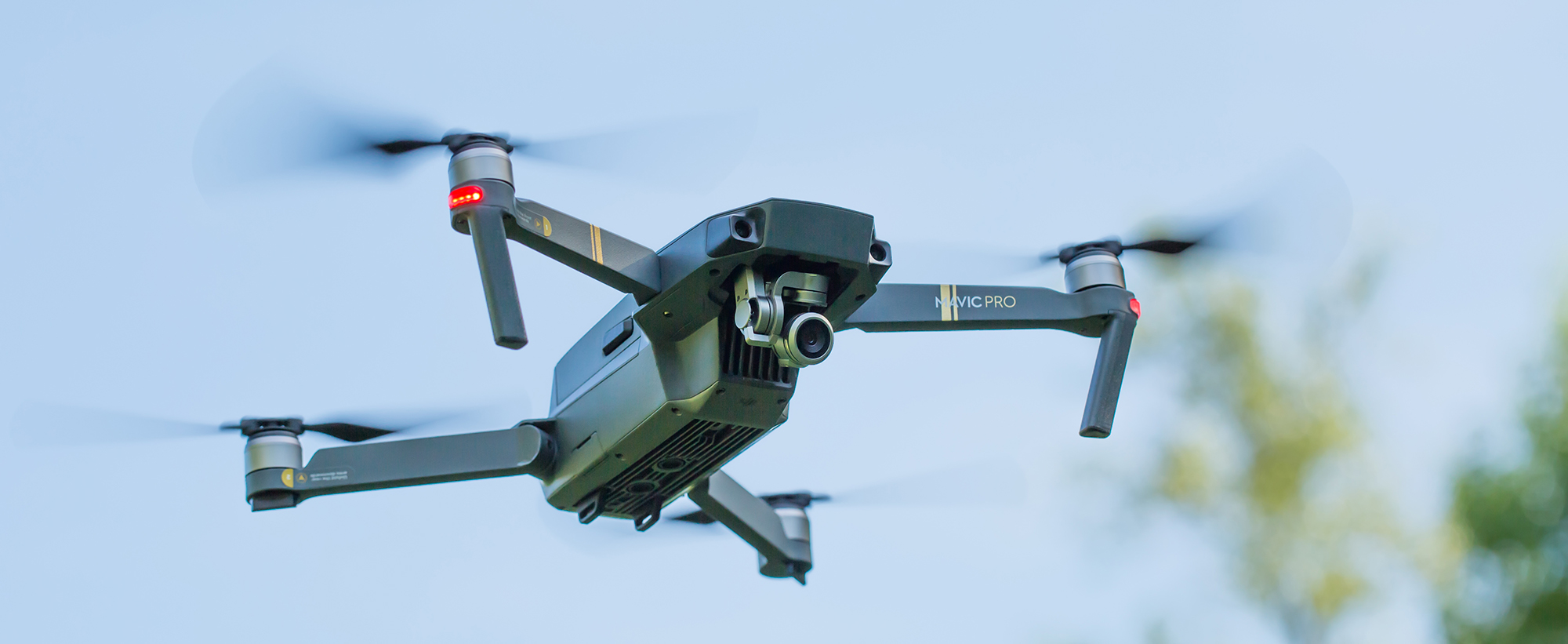 Annoying when you are at the beach, but brilliant when trying to inspect from hard and high to reach places. We are trained in commercial flight and drone inspecting to give you the latest technology and modern inspection. And well, drones are just plain cool.
Latest DJI Mavic Pro drone technology

FAA trained & accredited

Licensed to operate in domestic areas
THERMAL IMAGING CAMERA EQUIPMENT
Thermal imaging cameras are brilliant. We are able to see through walls, understand heat dissipation and energy loss in a room or house, and determine faults in systems such as HVAC and can help locate water leaks. Think James Bond or Aliens.
Inspect and photograph behind walls

Professional FLIR E8 Camera

Digital photos are recorded and attached to your inspection
RADON MONITORING EQUIPMENT
The silent killer gas is detected by placing this unobtrusive Radon box in your house for 48hrs, giving us a full digital report of any issues. We carry multiple Sun Nuclear Radon monitors and are ready for when you need it.
Professional Sun Nuclear 1028 Continuous Radon Monitors

Certified for commercial & residential use

Silent, unobtrusive device
BEACON REUSABLE COFFEE CUPS
Americans consume 146 billion cups of coffee a year. As a modern business we aim for minimal environmental impact, and therefore have partnered with Keep Cup to manufacture our own reusable coffee cups, fueling us and our customers with a clear conscience.
Good for the environment, good for us.

Drink local, drink fairly.